AYURVEDA CONSULTATION PRICING
Initial Consultation $175+hst (includes one follow-up)

Follow-Up Consultations - $97+HST

Children 16 and under - $97+HST
Your Personalized Wellness Plan
Learn to understand and encourage the beautiful physical, mental and emotional characteristics of your specific mind/ body type.

Learn to be aware of the vulnerabilities to which your unique nature is predisposed.

Learn how you may reverse and then prevent the physical, psychological, intellectual and emotional conditions to which you are susceptible.

If you ignore the vulnerabilities of the mind/body type you may experience the consequences in your health and well-being as symtpoms and disease.

Begin to restore balance with simple variations of your daily routine - your health and well being will experience the benefits.
Support, inspiration and motivation....
AT THE CORE Ayurvedic Life-Style Consultants and Vedic Counselors will guide and assist you in understanding your unique mind/body type and how your daily choices in food and life-style routine all contribute to your current state of health. Together you will create a Personal Wellness Plan and explore how to incorporate the plan recommendations into your life... turning life into the Art of Living.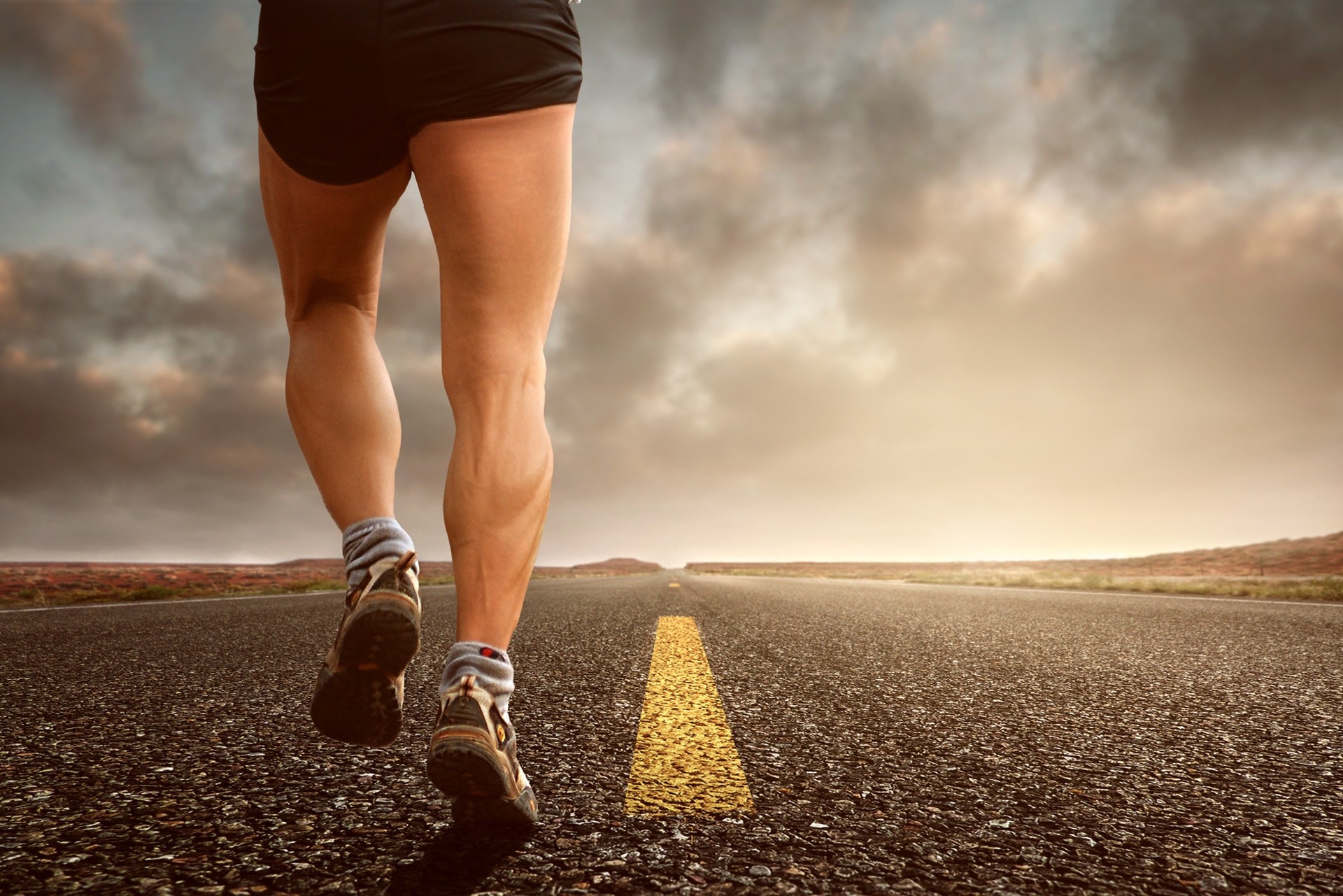 NATURAL AND PRACTICAL SUPPORT WITH AYURVEDA